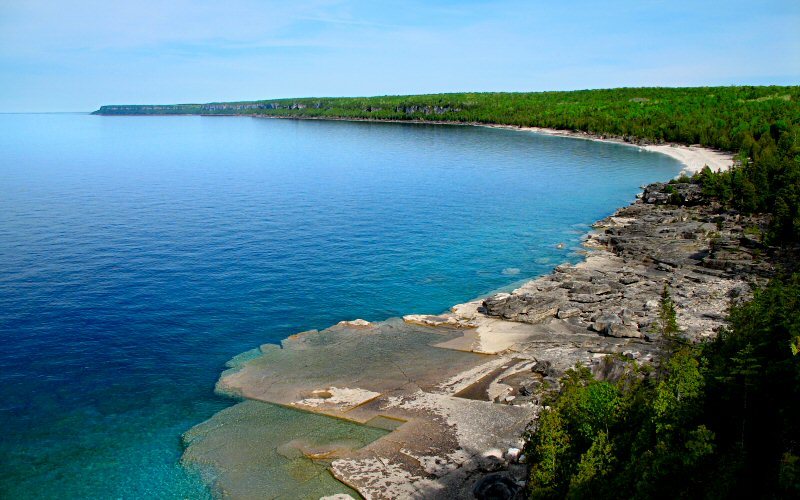 As many of you know - we're in the midst of our tourist season. With that comes our summer visitors and cottagers.
Our goal is not only to make everyone feel welcomed but for everyone to have a place to meet with God. To truly experience God's presence through praise, worship and the Word of God.
No matter where you're from we would love to have you join us during our Sunday services in the morning or at our campfire devotions in the evening.
Even though it gets terribly busy here in the summer we love this time of season and look forward to seeing our summer congregation every year.
God Bless